Nike Dunk Low CL Be True (2007)
£300.00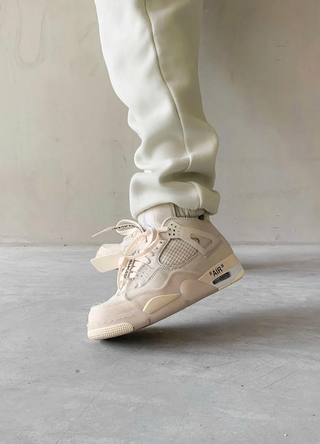 As styled by you
Bold and understated. Modern yet timeless. A must have in your sneaker rotation. Styled by @devosklaara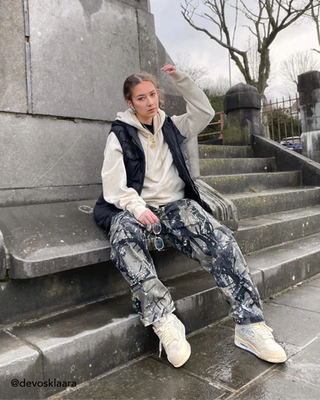 BELIEVE THE HYPE
First time in Proxyeed. My son has been excited to visit the shop (for a while). What a great and unique collection of trainers. Excellent customer service. Ryan and Maz are wonderful. They are friendly, helpful and made our experience great. Looking forward for the next visit when we are back in London.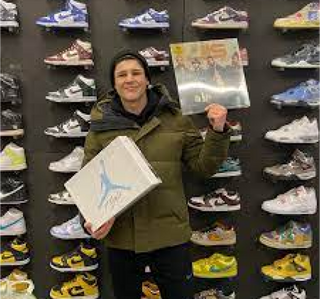 BELIEVE THE HYPE
Amazing store, definitely the #1 store for all your swag needs in London. The staff are very friendly and are willing to help. I have a high respect for people who work behind the scenes through the good and bad to make sure this is one of the best stores in the whole of London and I really do wish to see them expand to different places in the world in the future.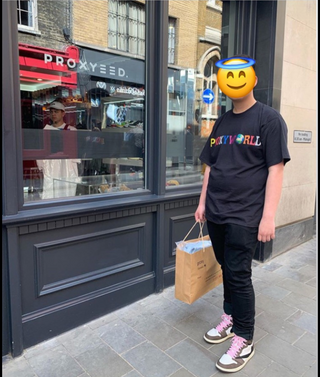 BELIEVE THE HYPE
I came into the store and the 3 staff members who served me were absolutely incredible and helpful.The shop was in immaculate condition with great prices and excellent shoes.I purchased my shoes along with a trade and they were completely straight forward and honest with me which was incredible.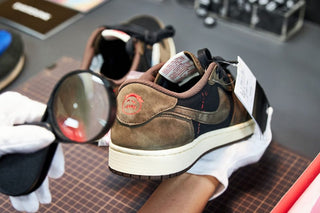 LEGIT SNEAKERS ONLY
Authenticity guaranteed on every purchase from us.
At London Sneaker club we ensure that every sneaker you purchase from us is authentic, allowing you to confidently build your collection or make a stylish statement.
Shop with us, knowing that you are always getting the real deal.
LONDON SNEAKER CLUB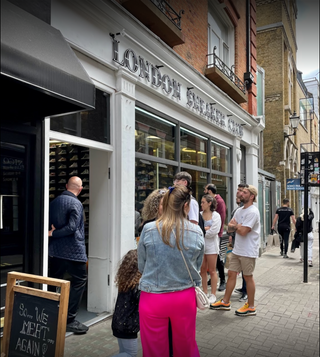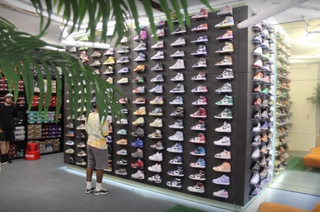 Created for the hardwood but taken to the streets, the '80s b-ball icon returns with perfectly shined overlays and classic team colours. With its iconic hoops design, the Nike Dunk Low channels '80s vintage back onto the str